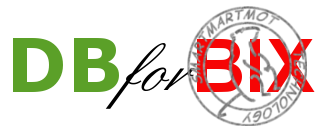 New features added on this release:
Added support for Sybase Anywhere
Added support HP Allbase databases
those two point are made with the effort of:
Andreas Pohl
Andreas thank you for all your work!!!
fixed other issue introduced by a refactoring.
The complete diagram of the supported platform is the following: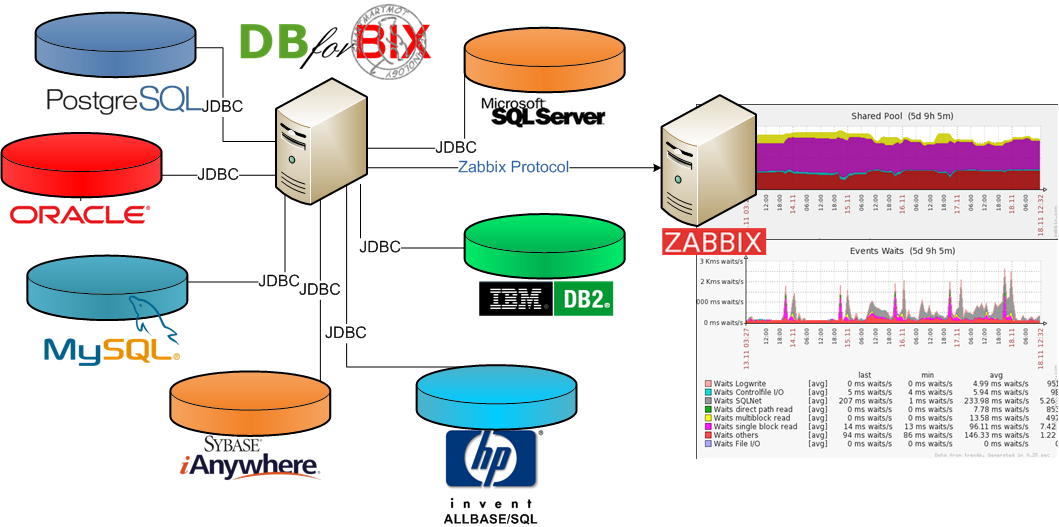 Please referred to the wiki for the official documentation.